Tax laws for villa owners with holiday rental income.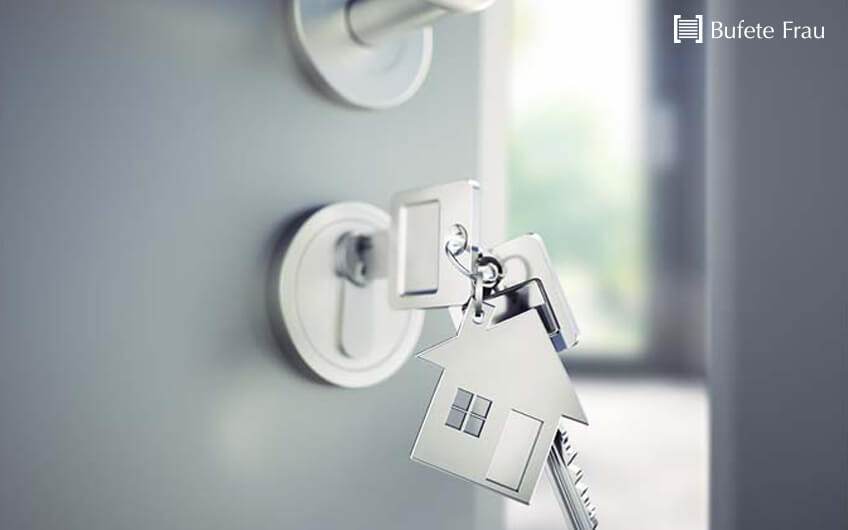 Many of our clients in Ibiza come to see us with questions concerning Holiday rental, and one of the most frequent questions is, what taxes must I pay? Our associates at Bufete Frau legal Consultancy headed by the Spanish trained Lawyer, José C.Frau Greenfield have written an article explaining all the basics.
There are many factors to consider when renting out a property including licensing, insurance, taxes, and what sort of contracts to enter into. The attached article looks at IVA that must be paid, and specifically 'when' it has to be paid. If a property offers 'touristic' services, like cleaning of the rooms, changing of linen etc. then the property become liable for IVA payments.
There are also income tax implications and the amount payable depends upon the residential status of the owners. Spanish residents will pay the applicable rate of tax – from 19% to 47,50%, Non-residents will pay anything from 19% to 30% dependant on the EU status of the country.
For a full breakdown, have a look at the main article here.
Bufete Frau are located only 5 minutes' walk from Talamanca beach and 10 minutes away from the centre of town, their offices are located in Paseo Juan Carlos I, 37, local 6, Edificio Ibiza, on the same street as the Ibiza Gran Hotel and the Casino.
To keep up to date with Ibiza news, holiday information, villa rental, boat charters, and property sales, simply LIKE our facebook page!