IMS Ibiza to make Ricardo Urgell a 'Legend'!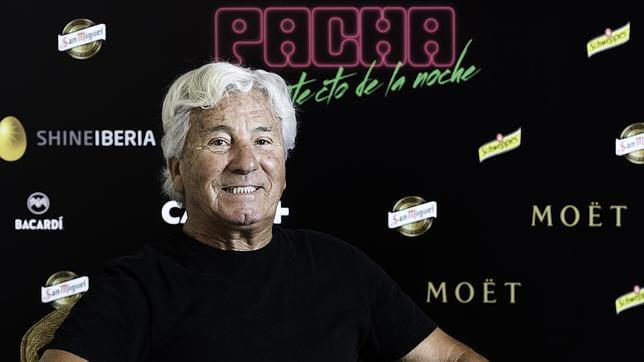 IMS Ibiza announced yesterday that, Ricardo Urgell, the founder of the Pacha Group will receive the prestigious 'Legends' award during this year's IMS in May. This is the tenth year of the award. He will join the likes of Carl Cox, Fatboy Slim, Pete Tong, and Pepe Rosello – all true legends themselves, who have received the award in previous years.
The organizers have chosen to pay tribute to Urgell, celebrating the 50th anniversary of the opening of the first Pacha nightclub in Barcelona. Pacha arrived in Ibiza six years later, in 1973. It has since became a symbol of the island and the Mediterranean.
Speaking to the Dario de Ibiza newspaper, Urgell said, "Based on hard work and never losing the illusion I have had the pleasure of creating special places. Over five decades, several generations have enjoyed the rhythm of music. I cannot be prouder to see how the Pacha Group is recognized around the world. My great desire for the 50th anniversary of the brand is that the cherries survive and continue to enjoyed!"
He will collect the award at the IMS Legends Dinner, presented by Smirnoff Sound Collective and Diario de Ibiza. The dinner will take place at his very own nightclub on May 24th. The celebrations of the IMS's tenth anniversary will be held with special guests including Masters at Work, The Black Madonna and Agoria.
Why not book one of our fantastic villas and join the party!
Read the full article here.
To keep up to date with Ibiza news, holiday information, villa rental, boat charters, and property sales, simply LIKE our facebook page!