'THE ARK' is coming to Ibiza!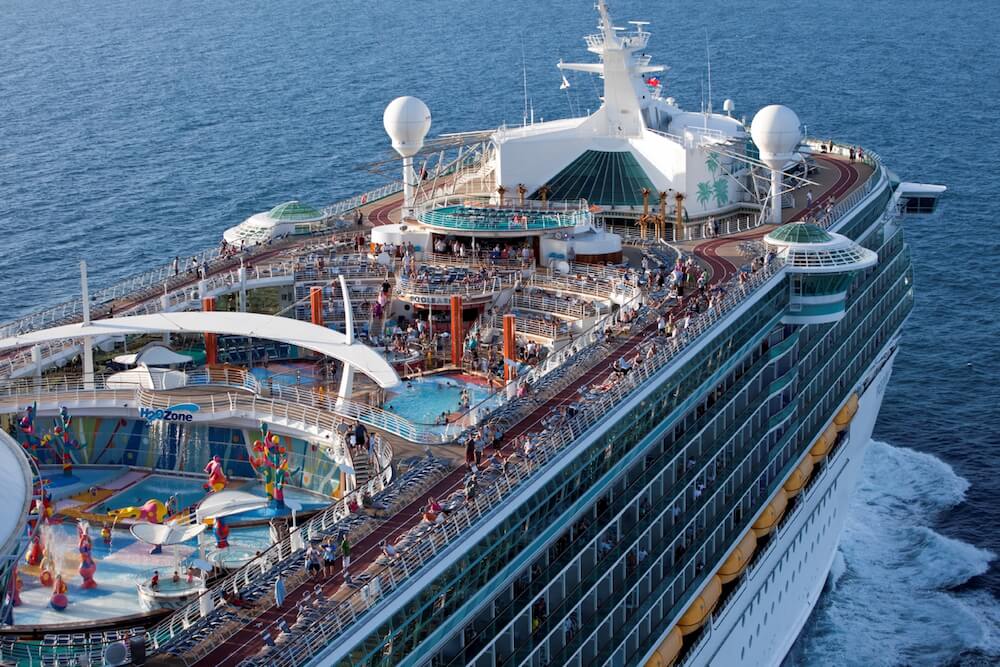 The Freedom of The Seas is one of the world's largest cruise ships is one the showpieces of Royal Caribbean International. The vessel spends most of the year cruising the Caribbean, but next summer it will make a crossing to the Mediterranean Sea to become the venue for the very first edition of 'THE ARK'. Calling in at Ibiza!
'THE ARK' is a 4-day party cruise during which 4,000 passengers will enjoy the hottest electronic music. The ship will be converted into a floating club with seven different stages, hosting the world's top DJ's and dance acts. Leading the charge are Ministry of Sound, Elrow & FACT with over 50 DJs from a variety of electronic music genres. The Belgian organisers have created something to appeal to an international crowd of music lovers who are looking for a mini holiday with all the luxury and comfort of a cruise liner combined with the finest DJs from around the world.
The party ship will make its maiden voyage from Barcelona on 31st August 2017. From there it will travel to Ibiza, where it will dock for the day allowing passengers explore the island before heading onto the French city of Marseille, where guests will be able to spend an afternoon. During the final evening and overnight, the ship will set course for Barcelona again, where it will arrive the next day, bringing this unique mini-vacation to an end.
Ticket prices start at €549, – per person. This includes a cabin, all meals and soft drinks, all DJ sets and entertainment. Tickets can be booked at: http://theark.cruises/